You are here
Music City Center strives to create an authentic Nashville dining experience for every guest. Led by Executive Chef Max Knoepfel, the facility's food and beverage team is among the best in the industry, serving culinary creations with homegrown flavor. Each menu is meticulously planned to meet the specific needs and requests of our guests, regardless of event size.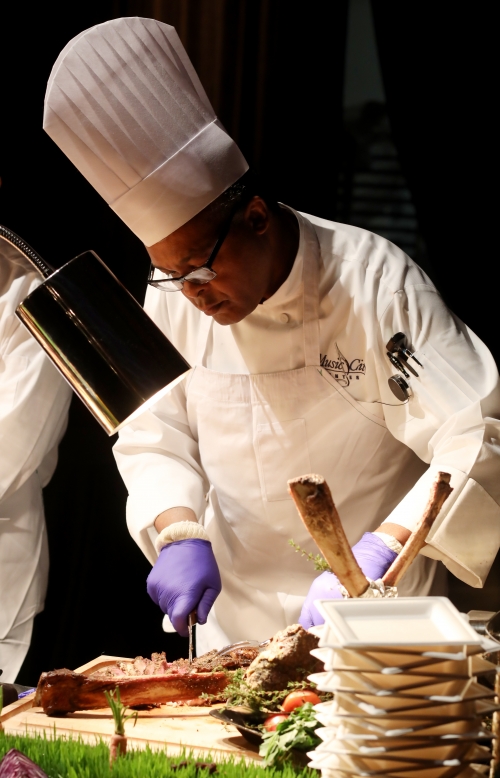 Dining Options
With 600,000 guests annually, the culinary team has mastered the art of thinking outside the box and finding something for everyone. Menus are customized based on event, style, and budget, as well as dietary needs. Our executive chef and his talented team plan and prepare meals inspired by seasonal produce, local flavor, and culinary trends. From casual to fining dining, every meal is plated to perfection.
Beyond our in-house catering menu, we have three other food and beverage options onsite. Fresh Pick Market & Café is a fast-casual option that offers breakfast, lunch, and dinner, along with grab-and-go snacks and drinks. Al Taglio is a Roman-style pizzeria offering a pizza and café menu with a full bar featuring local beers and spirits. 
Resources
Food & Beverage Menu
Additional Food & Beverage Options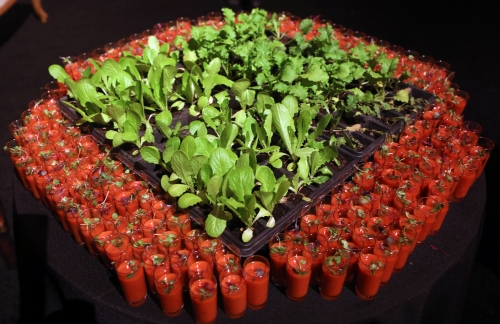 Explore Food & Beverage